Own Njoi Trujillo Seaside Properties
Njoi Trujillo Phase 1-2 consists of 71 lots that are 1/3 of an acre each.
Every lots has a panoramic view of the ocean, palm trees and the stunning green rolling hills. Njoi Trujillo Seaside Properties are conveniently located with only a 15 minute drive from downtown Trujillo.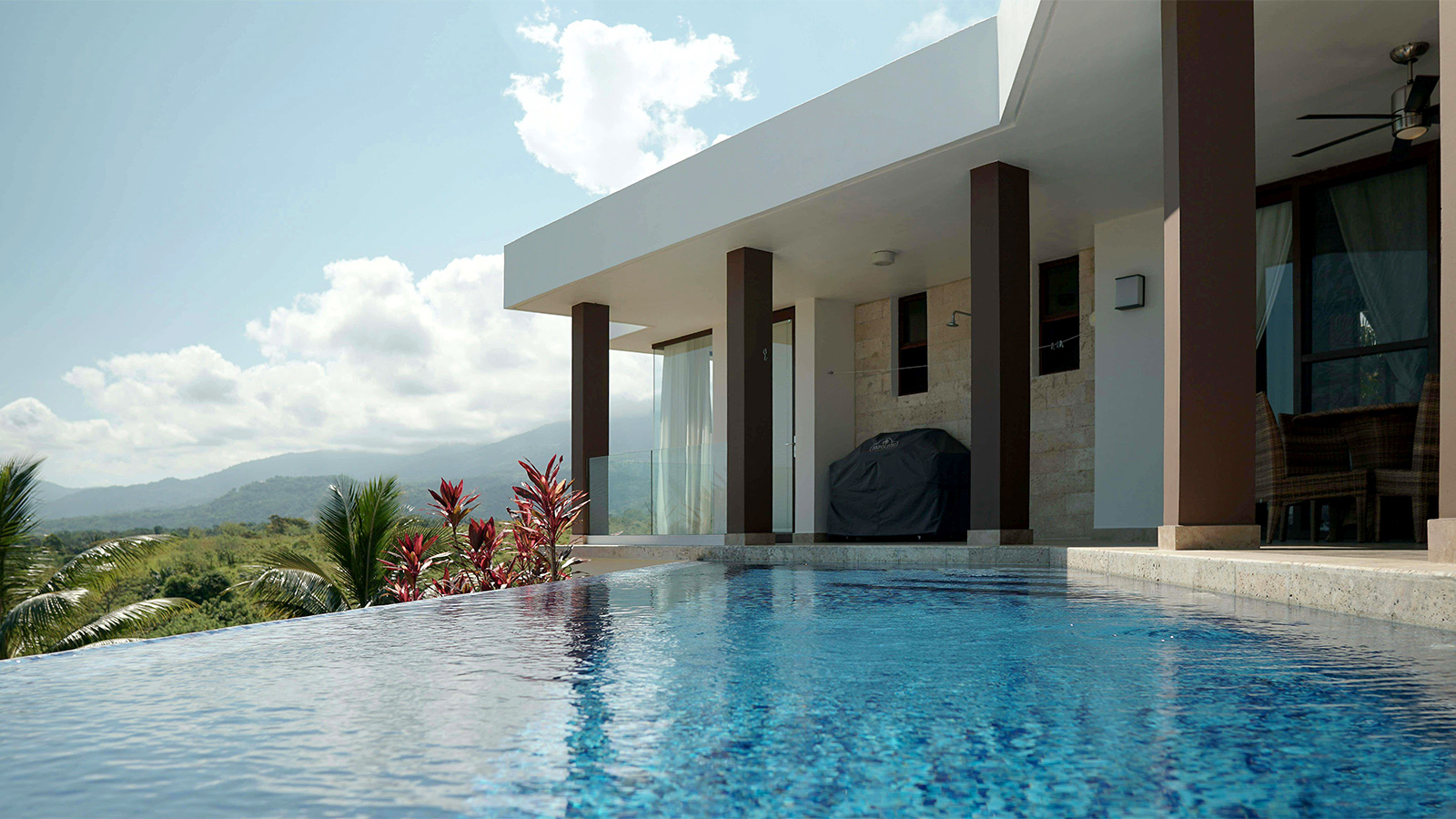 The Njoi Masterplan
All Njoi Trujillo Properties are a 1/3 acre lot at exceptional prices. Each lot is fully serviced with water, electricity and telecommunications, built-in farmers market and accessed by concrete roads. Once you have picked your lot, the excitement begins! Work with the renown award-winning architect, Hugo Coello to design your Caribbean dream home.
All Njoi properties are surrounded by lush, green gardens and rainforests, palm trees, monkeys and Toucans.

All Njoi homes are designed by the renowned team of Hugo Coello. Each one of our Njoi Trujillo properties provide world class views. Design your home with Hugo's team and let your style shine with custom features and finishes to provide the utmost in modern amenities.

NJOI Trujillo Makes It Easy to Own a Slice of Paradise!
Years of experience has helped to streamline the buying process, and we work with you each step of the way to ensure a smooth transition. Buying a home or building lot with Njoi in Honduras is a simple and easy matter. With the help of a qualified Honduran Notary and Lawyer,
We can help you own your slice of this tropical paradise!

Njoi Trujillo Seaside Custom Homes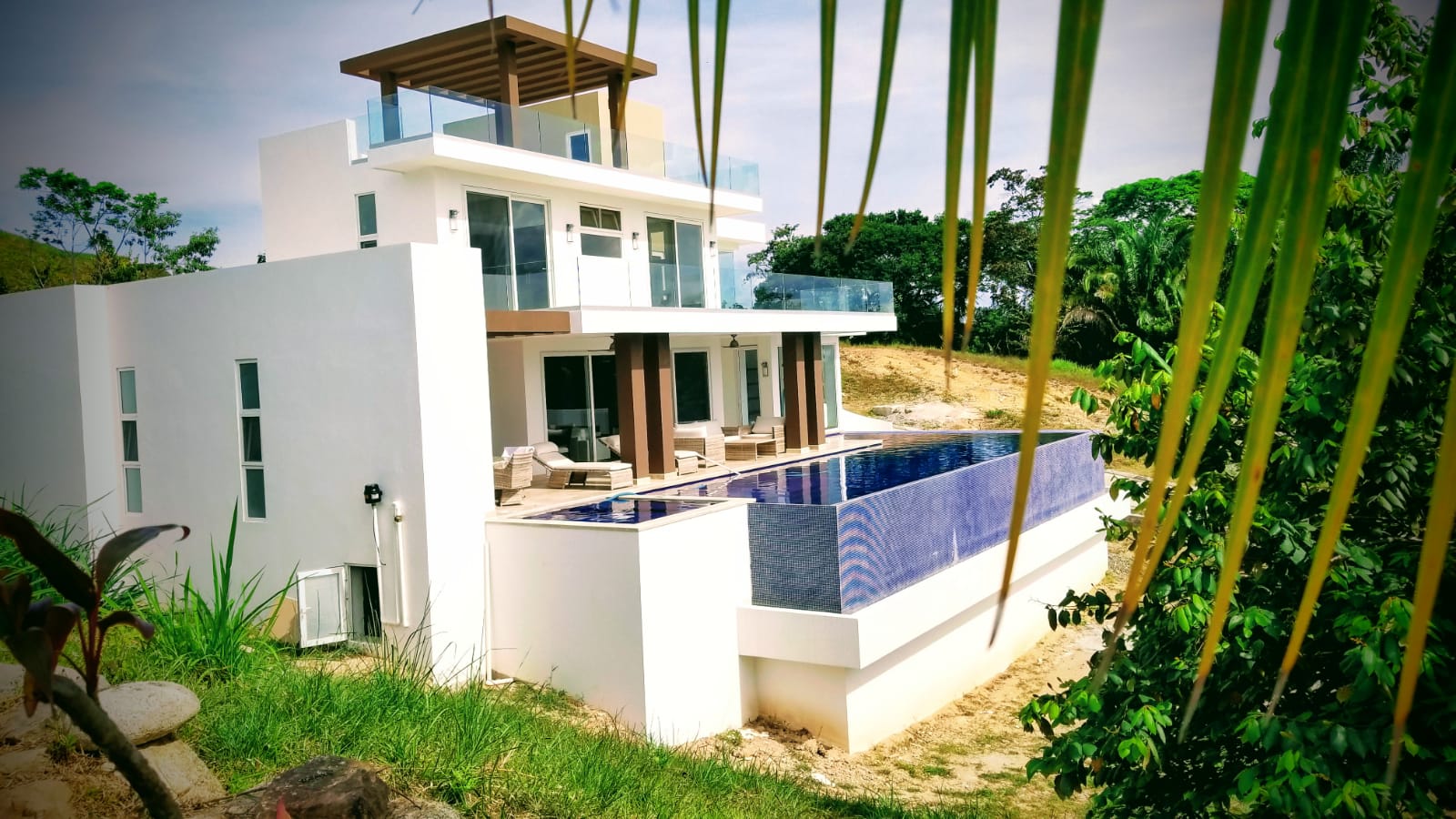 The NJOI Trujillo Seaside Properties are the perfect vacation homes, retirement getaways, and investment opportunities by generating rental income during the times when you are not able to enjoy it.
Located only 6 kms from downtown Trujillo, Njoi properties offer tranquility of the lush rainforest, the friendships of a close community and the excitement of living the sun-drenched Caribbean dream!

Learn more
Design Your Masterpiece
Each Residence is designed in a Modern Caribbean style with classic overtones combined with details inspired by the region, giving this boutique resort and residences an intimate feel. This aesthetic is complimented by the use of natural indigenous materials such as coral stone, cut stones and hardwoods. All Njoi Trujillo properties include the modern amenities such as granite counter tops, beautiful indigenous wood cupboards and vanities that you have grown accustomed to without marring the atmosphere of a tropical paradise. Designed by the renowned team overseen by Hugo Coello, each home allows for customization and may include:
- Roof Top Patios
- Infinity Pools
- Private Decks
- High End Finishes
- Modern Conveniences
- Customizable Floor Plans

When luxury follows you to the Caribbean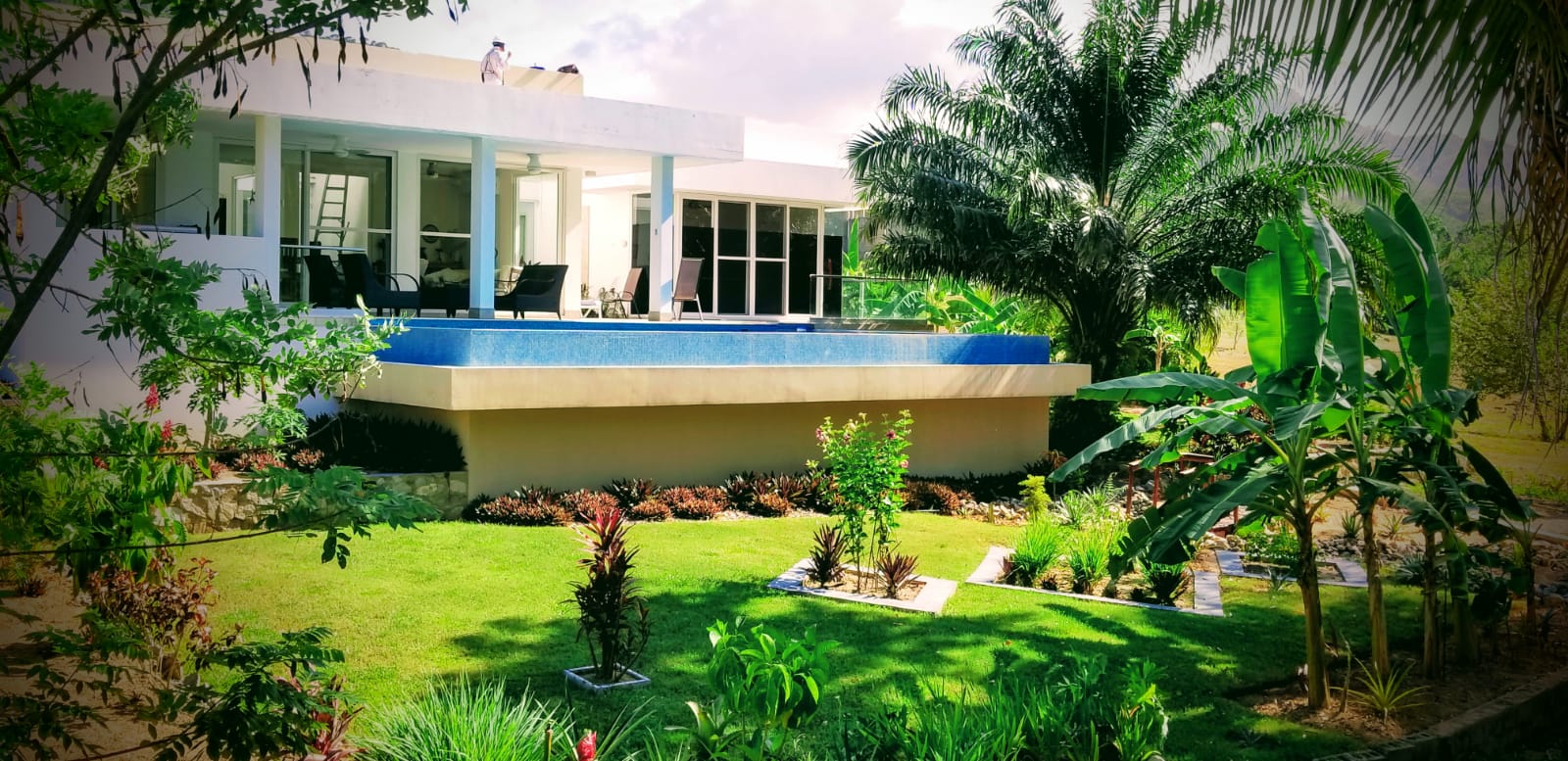 In keeping with the Caribbean charm of your home you can choose from an array of luxurious quality furnishings from one of our local suppliers or you may want to go directly to a local woodworker and custom build your furniture package

Safe & Secure Paradise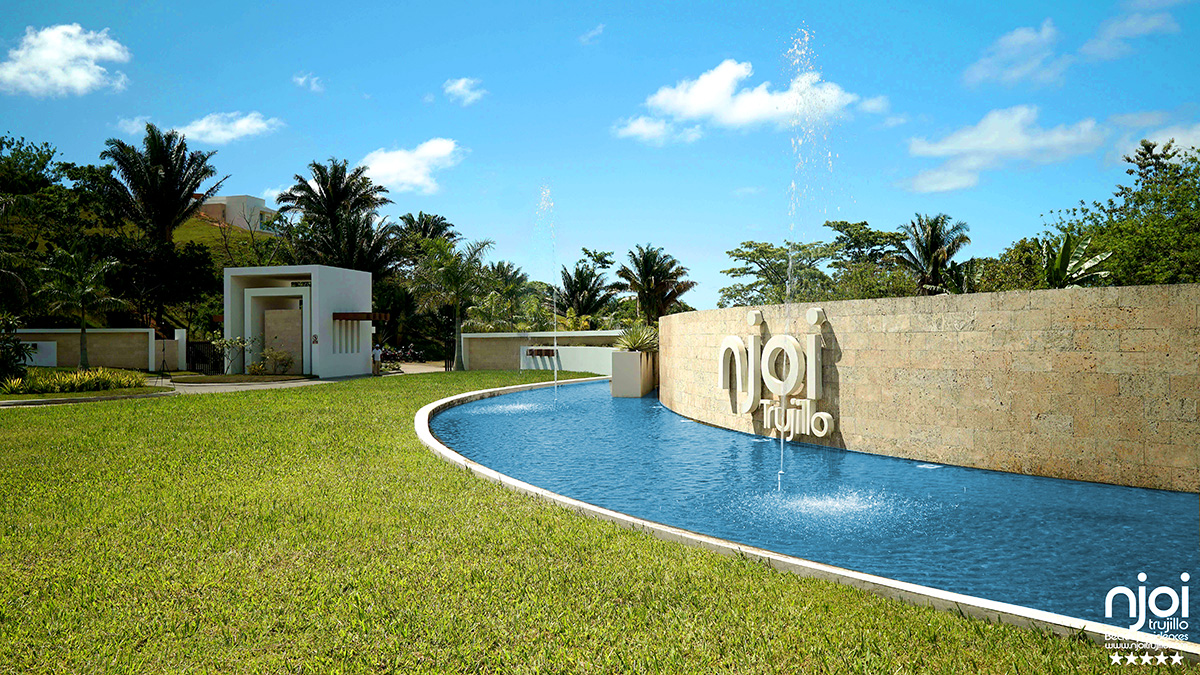 Trujillo is a safe and peaceful town in a natural setting with several factors contributing to its security. Both our Njoi Trujillo & Njoi Santa Fe are gated communities with 24 hour security. Our security team patrols the entrance gate, community streets and our beach front property.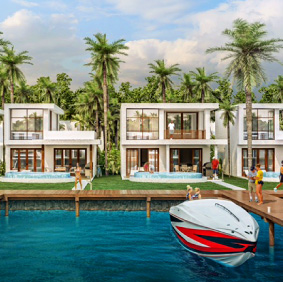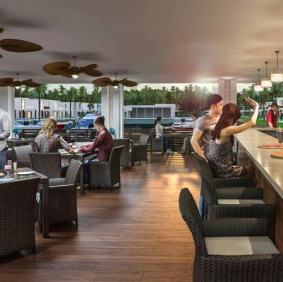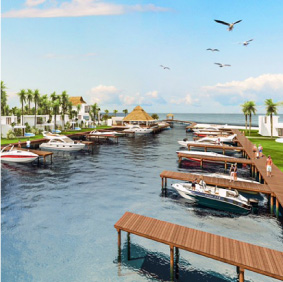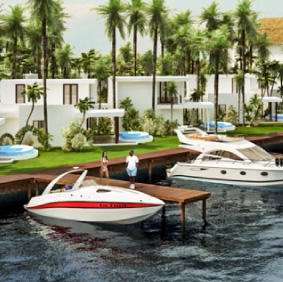 Our new Marina & Beach Phase will include
5-star luxury amenities including:
- A 250 Meter beach property on 47 acres of land
- Only 6Kms away from the downtown core/Hospitals, markets, bars and restaurants
- Tennis court
- Community club house
- State of the art spa and gym
- A wood oven pizzeria by the Marina
- Community Pool
- Ample Parking
- Privately owned Garages
- Lobby and Reception
- Built in Farmers Market
- VIP Golf Cart concierge service
- Lease or purchase boat slips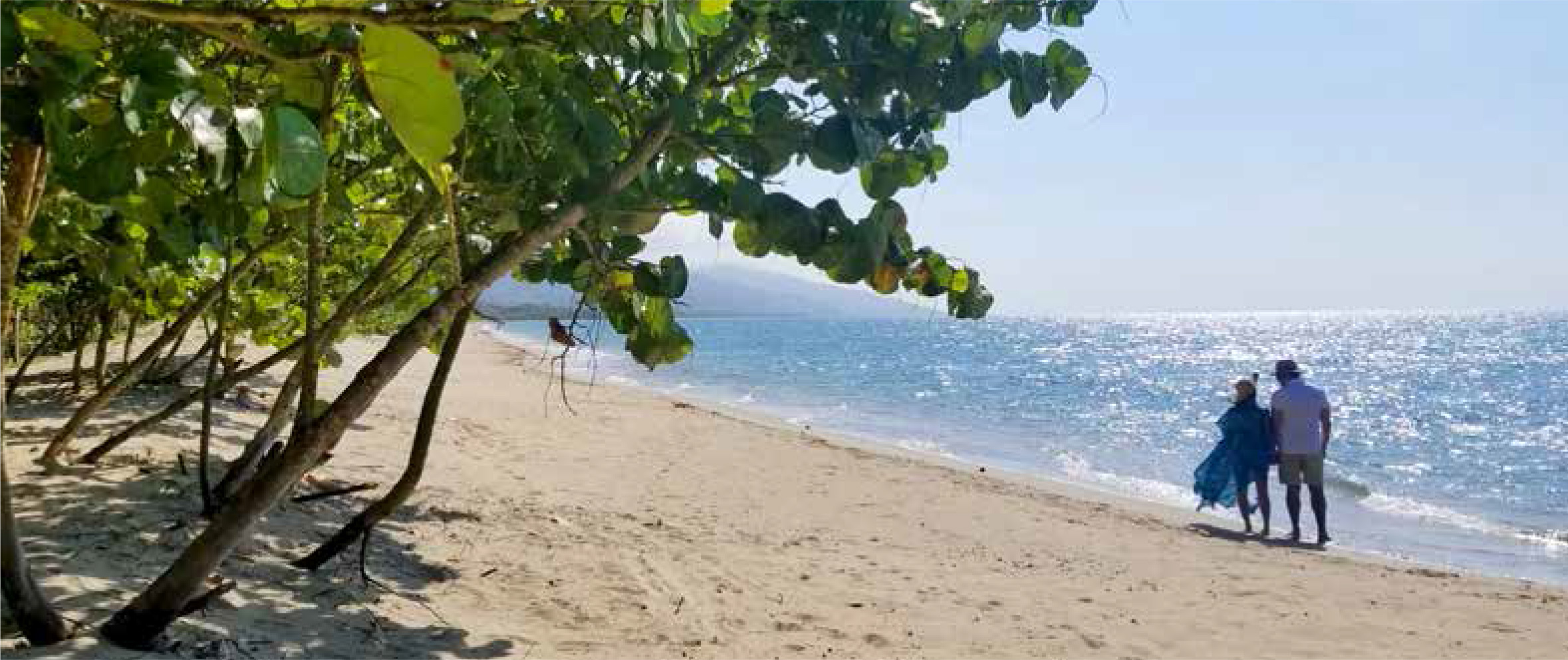 Njoi Trujillo Seaside Custom Homes

All Njoi Trujillo custom designed and built homes are contemporary Caribbean luxury homes with many design options to choose from such as roof top patios to entertain your guests on, larger eat in kitchens or customized infinity pools.
All of our Njoi luxury custom homes offer exceptional open-concept floor plans which is great for entertaining or just spreading out in your own space.
Njoi Trujillo homes are custom built by Hugo Coello and floor plans/exteriors can be adjusted to suit your needs.
If you have any questions, please contact us at 1.888.960.NJOI (6564) or fill out the form below.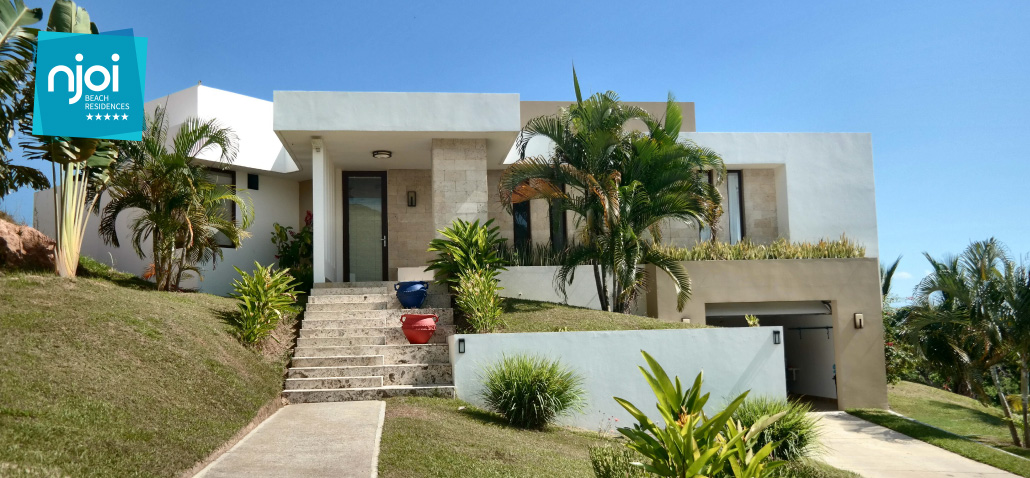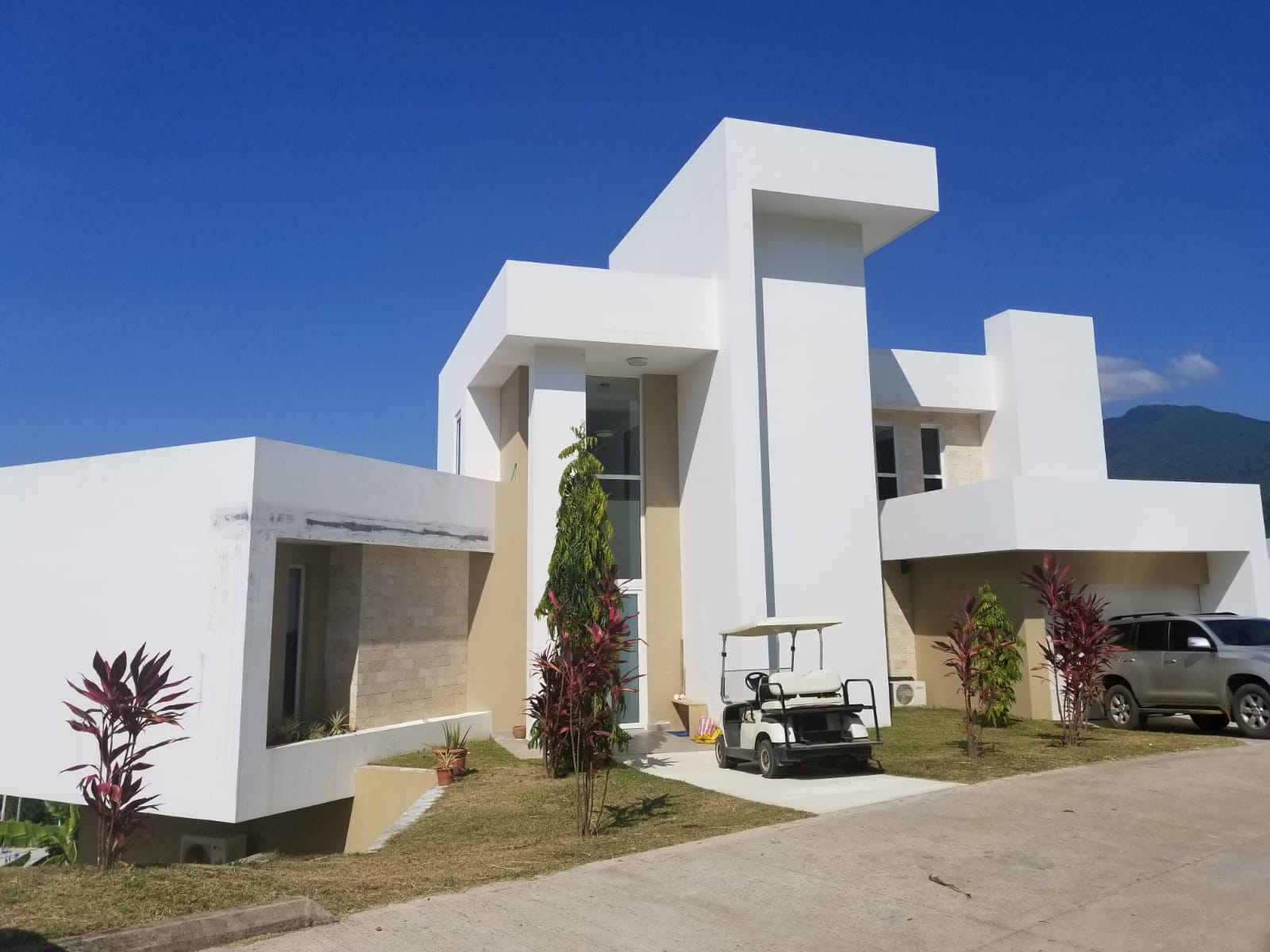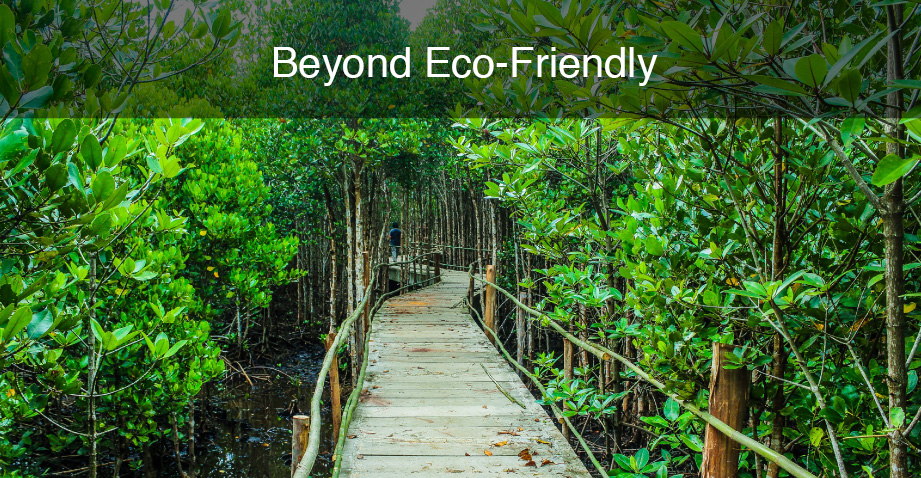 Developed with sustainability in mind
Njoi Beach Residences Development made sustainability a priority from the outset using a lot of the area's natural resources.
Njoi Beach Residences will have a dedicated nursery for cultivating the plants found on-site. This means the indigenous plants on the site will be first carefully removed and stored for replanting after construction is completed. Also, significant trees and natural formations have been painstakingly preserved.
Coastal areas remain untouched and all storm water is collected, treated and reused for irrigation, thereby protecting the coral reefs.
Njoi Beach Residences are also fully furnished with an Energy Management System keeping all properties highly efficient in maintaining suitable levels of consumption.
Njoi Beach Residences have also kept the density levels in all of their development phases well below approved population density levels.

Water
Every owner of Beach Residences has the option of having a Rain Water Collection cistern on their property of at least 10,000 gallons. Our pools offer an optional ECO Smart Pool Filtration Systems which do not use any chemicals; only small quantities of Copper. The pool filtration system replaces the silica sand with recycled glass.
All of Beach Residences have On-Demand water heaters which also save energy. The main supply of water for both developments comes from a natural source, which is a river located approximately 2 kms away. Every home has its own waste water treatment system with aerators (Pirahna system), which allows the water to be reused for irrigation of the gardens, after being treated.

Lighting
Njoi Beach Residences only uses LED interior lights and solar landscaping. The homes have ready to hook up propane generators, kitchen ranges and clothes dryers.

Climate Control
Each of the rooms in Njoi Beach Residences are individually cooled and have a high efficiency SEER 20 Mini Split unit. This helps with energy savings by not having to cool the entire home. All appliances are Energy Star certified.

Conservation
According to Honduras' environmental permits from Mi Ambiente, Njoi Beach Residences must have over 15% green space in their area. Njoi Beach Residencesis is proud proud to say that they have exceeded the mandatory green space requirement.

Recycling
All of the remaining wood from construction is re used to build tables, chairs and fences for the workers. The Beach Residences has a program of recycling plastic with the Municipality, which locals re use to create artistic pieces for tourists. The Beach Residences that have flat roofs are designed in a way that they could be used as roof gardens to grow their own vegetables or flowers for their landscaping. Large overhangs are designed on homes to create shade and reduce the heat on the walls and windows.
Welcome to Njoi Trujillo Seaside Properties
A vacation paradise, a retirement heaven or an
incredible investment opportunity... the choice is yours.

For more information regarding our development please contact us at: