Book your perfect Honduras vacation with NJOI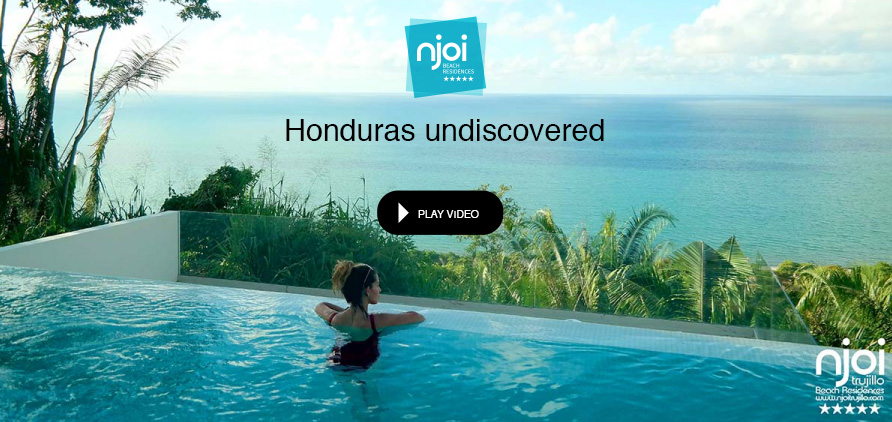 The Ocean Is Calling You!
The Njoi development is surrounded by the most pristine beaches in the Caribbean!
Explore our 21 kilometres of undiscovered white sandy beaches, or the starfish colony that is right in our bay. Njoi offers an amazing dive centre right in Trujillo and is close to the renowned Bay islands and a short boat ride away from the 13 islands of Cayos Cochinos. Njoi is any water-lovers dream!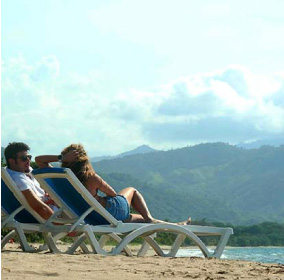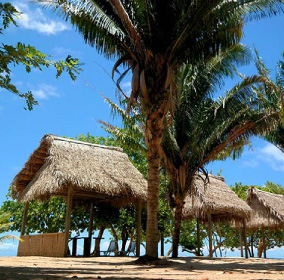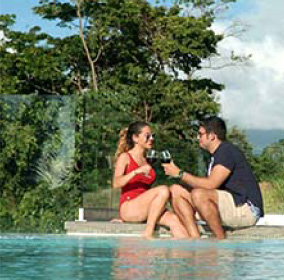 Land, Sea Or Air…
Love the outdoors? Your dream of hiking can be easily quenched by trekking through the tropical rainforest while you discover beautiful waterfalls or just bask in a scene brushed with colourful flowers and palm trees while you interact with monkeys, parrots or other wildlife.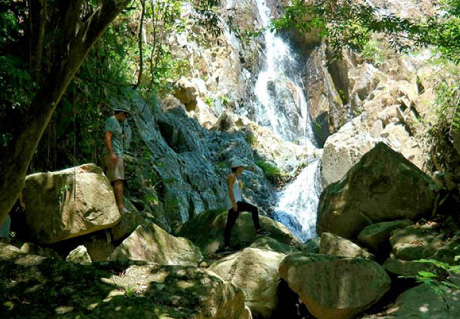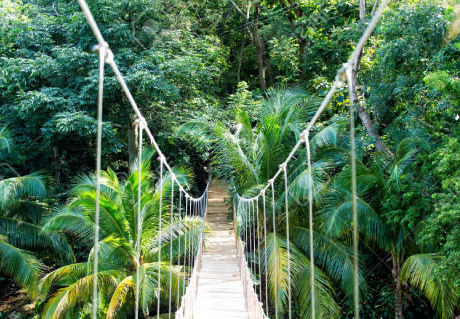 Food Lovers Paradise:
The Honduran cuisine will tantalize your taste buds! The food that is locally grown is organic, and since it is picked fresh daily, the exaggerated flavours are exhilarating. Any passionate food lover would have no trouble hanging out along the bay area, which is the home to many inviting restaurants, offering fresh and delicious seafood on daily menus.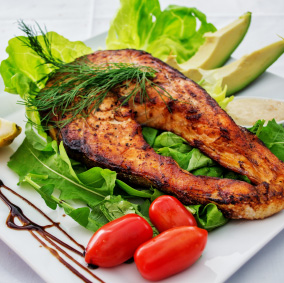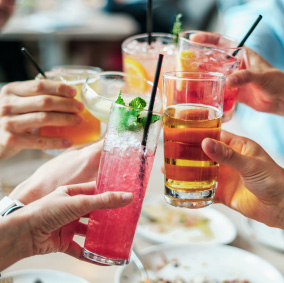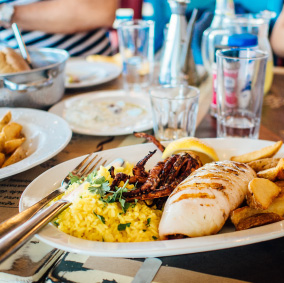 A Safe & Secure Paradise
250 Meter beach property on 47 acres of land
close to downtown core/Hospitals, markets, bars and restaurants
gated community with 24 hour security
Tennis court
Community club house
Spa and gym
Community Pool
Ample Parking
Lobby and Reception
Built in Farmers Market
VIP Golf Cart concierge service
Lease or purchase boat slips
Book your perfect Honduras vacation with NJOI
Allow Njoi to organize your perfect, stress-free vacation with services such as: Airport Pick-Up and Drop-Off, Maid Service, Room Service, Golf Cart Care to and from the beach, Tour Organization, Reservation of your beach chairs and umbrella, Concierge Service, and many more features.
To book your vacation, please fill out the form below or call us directly at 1.888.960.njoi (6564)