The World's Best Kept Vacation Secret
Rustic, natural and unspoiled are three words used often when explaining the beauty of Trujillo. Trujillo Honduras is an old Spanish Colonial City with approximately 30.000 Fishermen and Farmers in the area.
It's All Here In Honduras
Honduras is located approximately 1000 miles southwest of Miami, USA. To the North, Honduras shares a large coastal line with the Caribbean and offers a favourable tropical climate all year around. The official language is Spanish with English as a second language.

Honduras boasts numerous natural waterfalls and rain forests, as well as the second largest barrier reef in the world. It is also known as a snorkeling and scuba-diving paradise. Imagine island hopping whenever you like to Roatan, Islands of Cayos Cochinos, Utila and Guanaja all within 20 to 43 miles radius.

The passionate food lovers would have no trouble hanging along the bay area, witch is home to many enticing restaurants offering fresh and delicious seafood menus. Honduran cousine is a fusion of Indigenous (Lenca), Spanish, Caribbean and African cuisine.

For the explorers and history lovers, the Mayan ruins of Copan represent some of the best-preserved examples of Mayan architecture. Honduran are both proud and honoured as site has been named a world Heritage site by Unesco.
Where the rainforest meets the sea
Trujillo, Honduras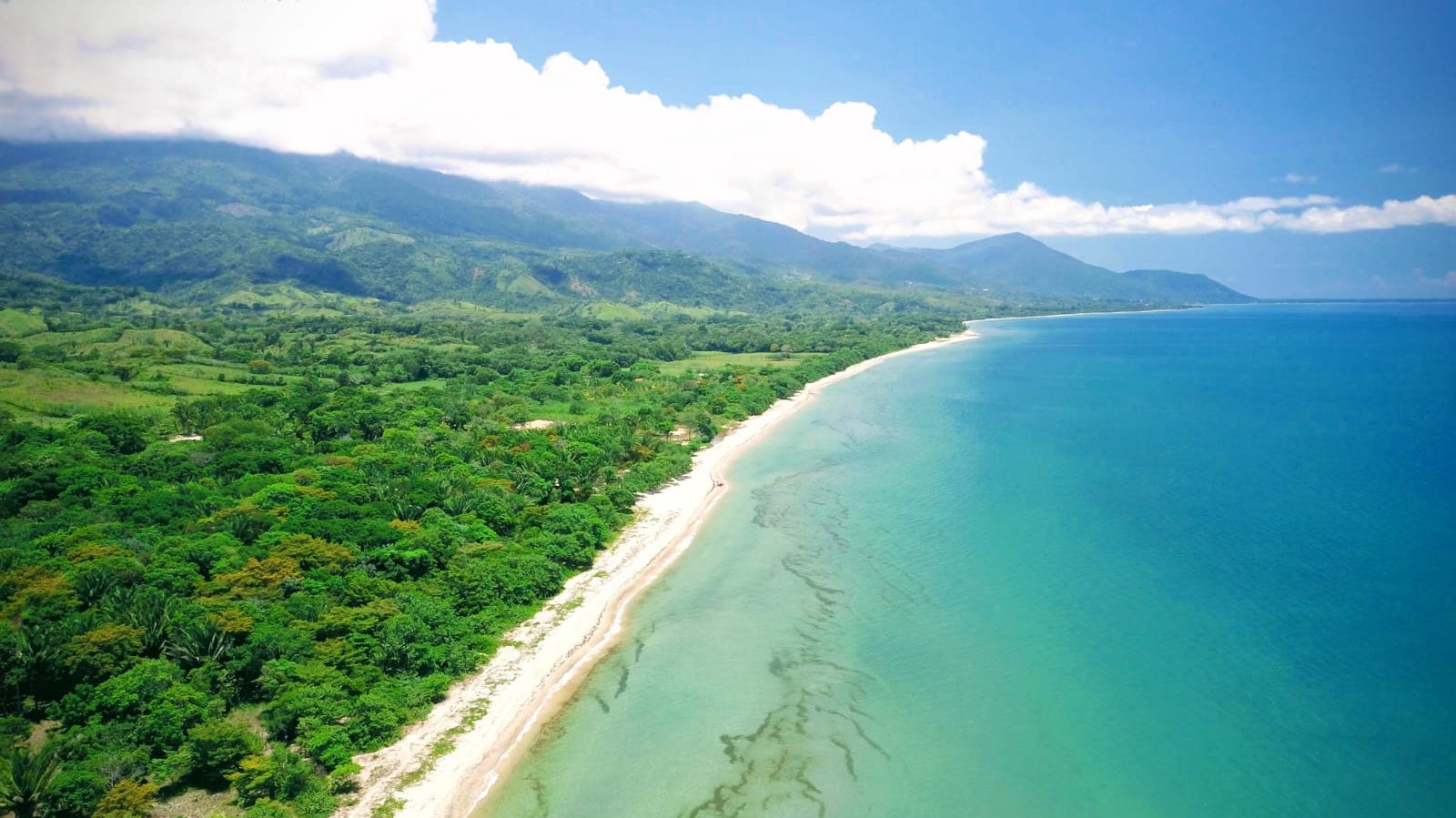 Trujillo honduras is an old Spanish Colonial City with aproximately 30.000 Fishermen and Farmes in the area. It is now home to the new $20 Million Dollar Cruise Ship Terminal only 6 Kms away from the Njoi Trujillo Beach Residences.
Maybe you could discover lost treasures buried under the sea as word has it, that the largest gathering of pirates in history took place in 1683 in Trujillo. Imagine the trill of owning part of this tropical paradise in the Caribbean with an abundance of history and scenery second to none. A vacation haven, retirement home or simply an investment property the choice is yours.