Why choose Trujillo, Honduras
as your life long destination.
1. Growing Economy
Honduras officially opened to foreign investments in May of 2011. Since this time, the area welcomed the new Cruise Ship Terminal and the economy has grown steadily over the years and shows no sign of slowing. The home ownership affordability is attractive in comparison to other caribbean destinations like Costa Rica or Belize. Honduras is a tax friendly destination which makes real estate investment ideal, and it offers low property taxes on purchased properties.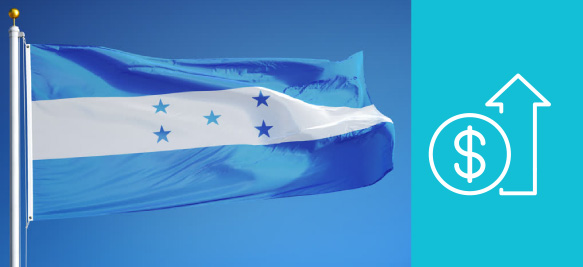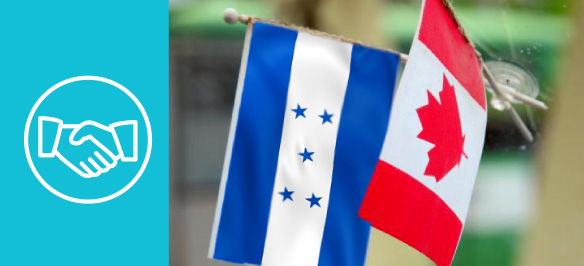 2. Relations with Canada
Just three months after the Honduran government declared that Honduras was officially open for foreign investment, Canadian Prime Minister Stephen Harper become the first foreign leader to visit the country. Prime Minister Harper liked what he saw and agreed that the time was right to begin investing in the Honduran economy. This visit led to the signing of a trade agreement in August of 2011 and has been beneficial for both countries.
3. Fastest Growing Vacation Home Destination
Since Honduras opened for business, investors from around the world have flocked to the area in the hopes of seeing those investment dollars grow. Today, tourism investments totalling more than $165 Million USD have already been promised, including 5-star luxury resorts.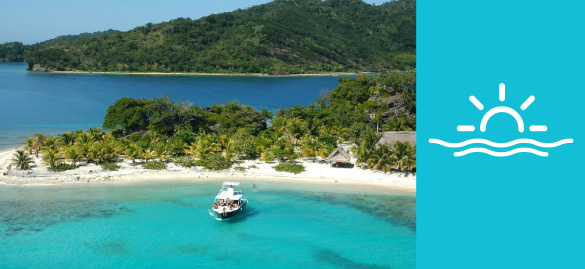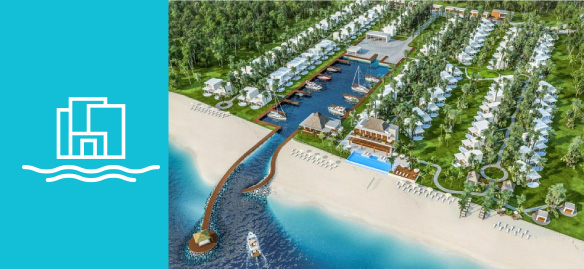 4. Njoi Beach Residences
With the promise of continued growth, coupled with our reasonably priced properties overlooking the area's spectacular white sandy beaches and vibrant rainforests, our modern contemporary homes are situated on Honduras' only 5-star development.