Properties for Sale in Honduras
Njoi Homes aren't just a place to be, but they're a journey to the best of life's offerings
Designed with sustainability in mind, Njoi homes are built with uncompromising quality and design.

For more information regarding our Njoi Homes in Honduras, please contact us and one of our
representative will be in touch with you shortly
Contact us

Beach Residences starting from $179K USD
Njoi Trujillo Seaside Properties
Lots starting at $98K USD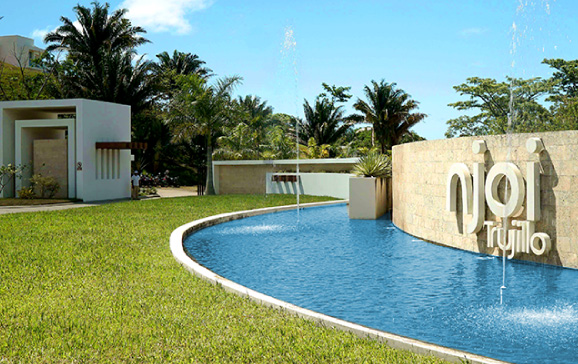 Our Njoi Trujillo Beach Homes and Njoi Trujillo Seaside Properties are located along the shores of our pristine white sandy Njoi beaches and very near hiking trails through lush greenery and colourful wildlife.

Mountainside Properties
Lots starting at $98K USD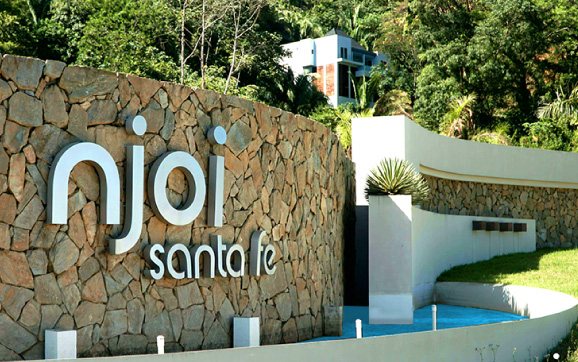 Situated on a breathtaking mountainside with our Njoi ocean beachfront at the base of the hill, every Njoi Santa Fe Mountainside Property boasts of a 100% ocean view. This newest luxury real estate development is the jewel of the community of Santa Fe.
Eco-friendly Living
Explore the second largest rainforest next to the Amazon as you enjoy environmentally protected hiking trails through lush greenery and colourful wildlife. Rustic, natural and unspoiled are three words used often when explaining the beauty of Trujillo. Explore our 21km white sandy beach and the green lushness of the mountains that meet the sea.
Welcome to Njoi Honduras!

A Safe & Secure Paradise
Trujillo is a safe and peaceful town in nature with several factors contributing to this security. Our Njoi Trujillo & Njoi Santa Fe are gated communities with 24 hour security. Our security team patrols our front entrance, community streets and our beach front property.

A vacation paradise, a retirement heaven or an incredible investment opportunity... the choice is yours.

For more information regarding our development please contact us at: